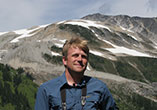 Dr. Patrick McMillan wins an Emmy for Outstanding Achievement

Check out the new virtual tour and take a walk through the history of Clemson.

The Baltimore/Washington DC Clemson Club hosted the 9th Annual Pig Pickin' on Saturday, June 8th and a reception with Senator Tim Scott was held on Wednesday, June 12th.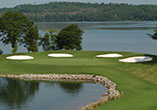 Tee-off with some fellow Tigers in the 4th annual golf challenge.

New members of the Clemson Athletic Hall of Fame to be inducted in October.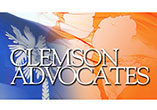 Help connect Clemson to Congress and the SC General Assembly.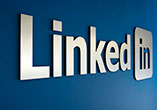 Join the Clemson Alumni Association's official LinkedIn page and connect with other alums.

Don't miss out on Dr. Reel's second installment of the history of Clemson!
Young Alumni Fall Band Party - October 18th at Owen Pavilion. Details coming soon!

Clemson Students Present Research at ACC Conference.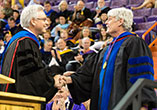 Student Alumni Council names Dr. Ashby Bodine Master Teacher.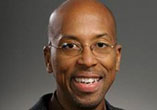 Clemson alumus studies the development of Wind-Resilient Communities and testifies to Congress.
Grad chosen as member to the 63rd Meeting of Nobel Laureates.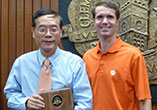 Dr. Juang awarded the 2012 Alumni Award for Outstanding Achievement

Check out our club map to see if a Clemson Club exists in your area. If you have interest in starting a club, here's some information to get you started.
Show you're a Tiger at heart by making a gift before June 30 and we'll send you a free poster showcasing Dale Cochran's Tiger illustrations that have appreared on Clemson Fund T-shirts over the years.

ARTS turns old rubber tires into new products.
The project of the Class of 1963 supports the Bridge to Clemson program and future students.

If students and faculty are the heart of our university, then donors are the backbone.

Clemson grad and brothers ride 4,200 miles across country to raise awareness of Usher Syndrome and fight blindness.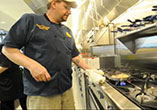 Local businesses work together for local farming, education and good food.